East Longmeadow High School
Class of 1970
Our Classmates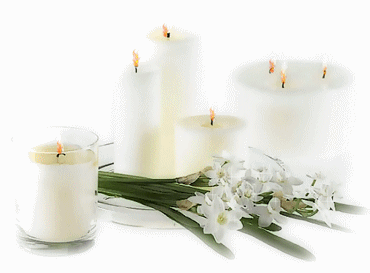 On this page we remember and honor our classmates who have passed away, including those in our class from kindergarten through high school who did not graduate with us. Please click on the classmate's name to see the tribute we have created. Feel free to share your memories by clicking on "Post Comment" below the tribute.
Please hover over the "In Memory" link to the left to see all our In Memory pages.
If you are aware of a Classmate who should be added to this page please let us know.