East Longmeadow High School
Class of 1970
Class of 1967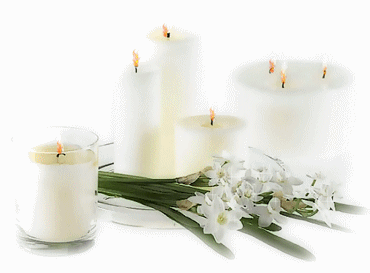 On this page, we remember and honor members of the Class of 1967 who have passed away. Three years ahead of us, they played an important role in enriching our experience, often as fellow members in extracurricular activities.
Please click on the name to see the tribute.
To see other in Memory tributes, hover over the "In Memory" link to the left and click on the page of interest.
Legend: Name (married last name),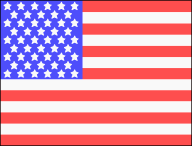 Military Service (details in tribute)
2016
2015
2014
2011
2009
2008
Michael Bradley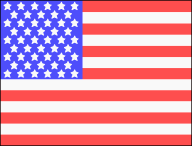 (brother of classmate Bob Bradley)
Judith Ryan

(sister of classmate Patricia Ryan Normand)
1969
John Manferdini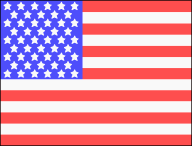 (first cousin of classmate Jim Manferdini)
1968