East Longmeadow High School
Class of 1970
Our Classmates
John Keane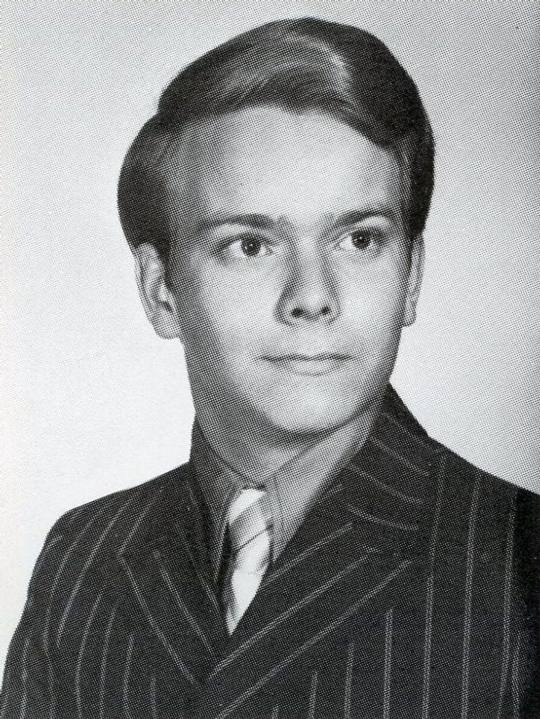 John's senior portrait in 1971.
Our dear classmate John Keane, who was in our class from first through fifth grades at Pleasant View and Mapleshade Schools, pased away on Aug. 10, 2017. He graduated from ELHS in 1971 along with his wife, Kathleen, who was also in our class from first through third grades. We knew her as Kathleen Docherty.
Here are excerpts from John's
obituary, which appeared in The Republican newspaper:
John Russell Keane, 65, former longtime resident of East Longmeadow, passed away at Tidewell Hospice, Inc., in Port Charlotte, FL on Aug. 10, 2017.
John was born in Springfield to the late John and Dorothy (Duval) Keane. He was a 1971 graduate of East Longmeadow High School.
John was employed by many area companies over his working career, including Imperial Insulation/U.S. Insulation Co., as a gutter installer; and as a truck driver for McKesson Wine and Spirits. He was also co-owner of Rainbow Enterprises Home Improvements, and a small engine mechanic for Acres Power Equipment until his retirement in 2007.
John was an auto racer and motorcyle rider. He built model cars and customized them into race car replicas. He had a zest for life, and his passions became an activity for the whole family to enjoy.
He was a loving husband, father, and grandfather who will be dearly missed. He leaves his loving wife of 45 years, Kathleen (Docherty) Keane; his daughter, Shannon Rempp and her husband, Darren of Feeding Hills; his son, Darrell Keane and his companion, Nina of Enfield, CT; his grandchildren, Anna, Allie, and Nicholas; his brother, Barry Keane of Vernon, CT; and his uncle, Richard Duval and his wife, Connie of Springfield.
Memorial contributions may be made to the Shriners Hospitals for Children, 516 Carew St., Springfield, MA 01104.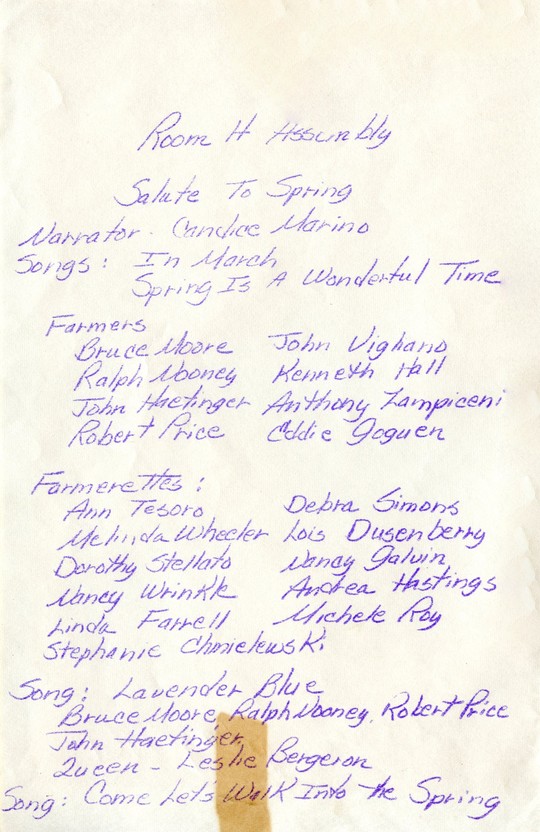 John appeared in this play program by Miss Ruel's class during fourth grade at Mapleshade School. See his character on the second page.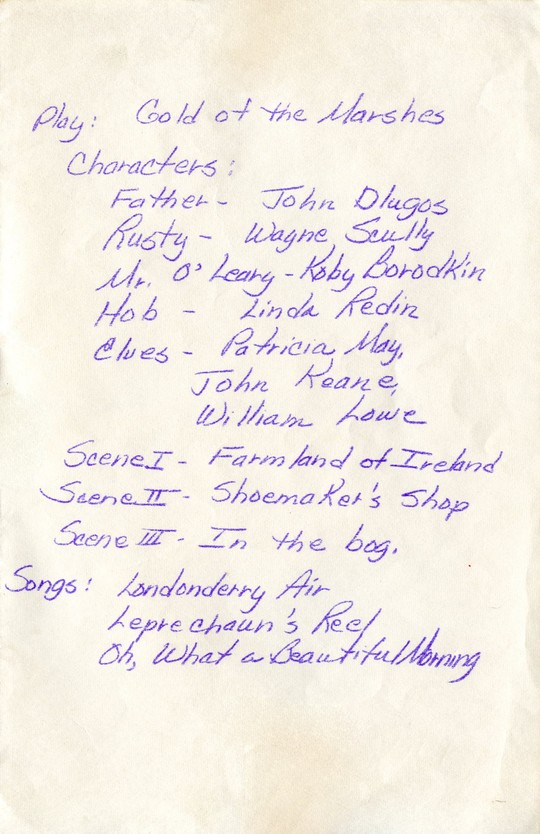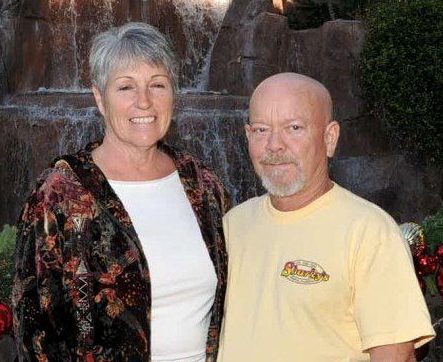 John with his wife, Kathleen in 2012.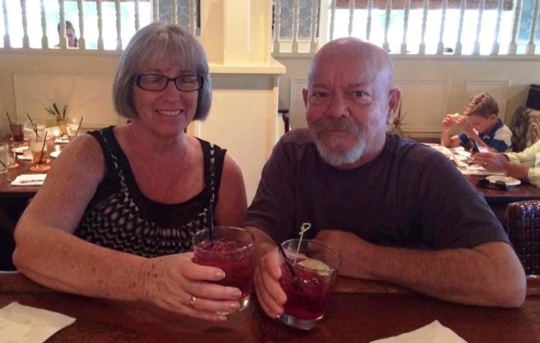 John and Kathleen in 2016.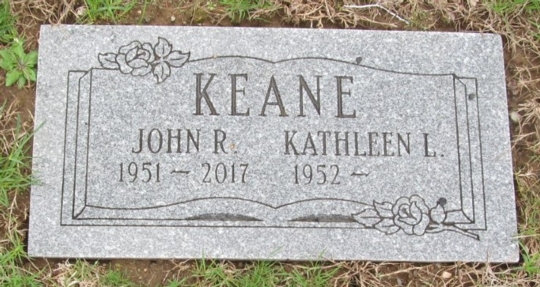 John's headstone in Greenlawn Cemetery, East Longmeadow, MA.
To see other tributes, click on the "Life Tributes" link to the left and then on the page of interest.