East Longmeadow High School
Class of 1970
Our Classmates
Doreen Tremblay (Beliveau)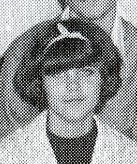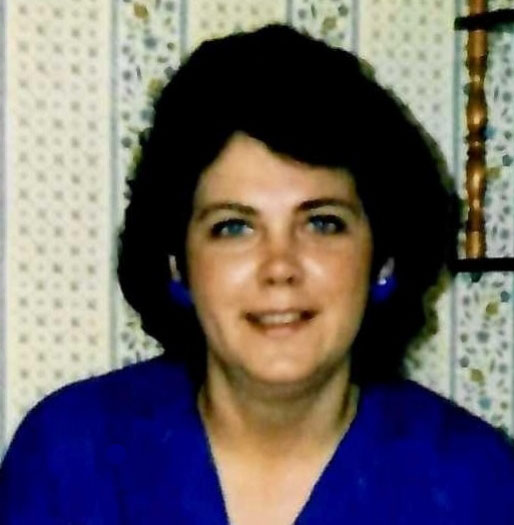 Doreen during our freshman year and later in life.
Our dear classmate Doreen Tremblay Beliveau, who was in our class during eighth and ninth grades, passed away on Tuesday, Jan. 18, 2022.
Here are excerpts from her obituary which appeared in The Republican newspaper:

Doreen Rita (Tremblay) Beliveau, 71, passed away peacefully at home surrounded by her loving family.

She leaves her beloved husband after 51 years of marriage, Simon Beliveau of Agawam, MA, along with her son, Brian Beliveau and his wife, Carrie of Longmeadow MA; and daughter, Michelle Andre and her husband, Anthony of Belchertown, MA.
She took great pride in her grandchildren who she leaves and loved immensely: Jonathan, Emma, Jack, and Landon.

She will unite with her late parents, Mildred and Roland Deblois, in eternal rest, along with her late sister and best friend, Germaine, and late brother, Gerard.
Doreen was born in Springfield, MA on Jun. 2, 1950. She worked in the medical records department for Baystate Medical up until 2014.
Doreen had many talents and she had a great passion for sewing. Her creative mind always led her to be successful with arts and crafts, such as folk art painting, ceramics, and quilting.
Doreen's authentic and infectious personality made people fall in love with her. Her heart was full and giving, and she always put others before herself.

Camping trips to Maine every year were a big part of her life. Indulging in the love of lobster, scallops, and steamers was her heaven by the ocean. She was able to enjoy those trips for many years with her family.

Memorial contributions in Doreen's name may be made to the Disabled American Veterans, Attn: Gift Processing, PO Box 14301, Cincinnati OH 45240.

Homeroom photo in Doreen's freshman year. Front row: Donna Tranghese, Dorothy Stellato,

Doreen Tremblay

, Paula Seligman, Debra Simons, Ann Tesoro, Maria Siano, Nancy Steitz, Jeanne Symmes, Mr. Alexander Nickett. Row 2: Stanley Sroka, Mark Simone, Barry Tuck, Kenneth Sheret, Clark Swanson, Regina Truitt, Pamela Stenard, Susan Sullivan, Gail Taylor. Row 3: Paul Stilphen, Charles Taylor, Wayne Scully, Willard Troy, William Stark, John Stolecki, Thomas Sullivan, Wayne Soffan, Felix Tranghese. Not pictured: William Schmitter, Sharon Soares, William Soares, Nancy Sroka.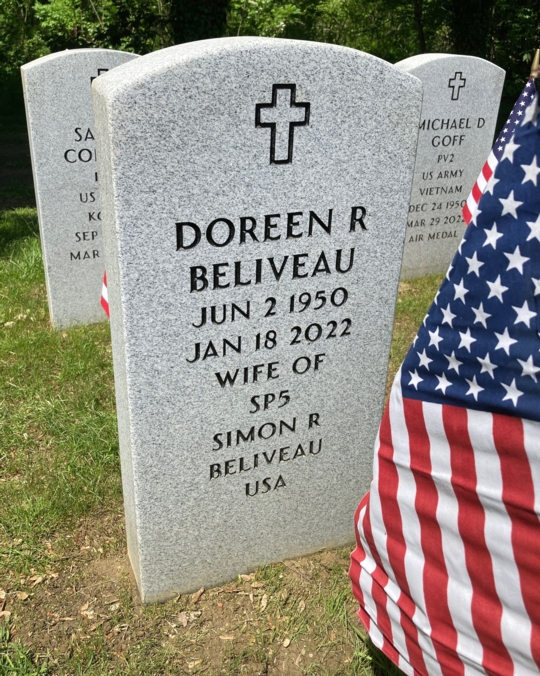 Doreen's headstone in the Massachusetts Veterans' Memorial Cemetery, Agawam, MA. Photo by Chrystal Rosinski.
To see other tributes, click on the "Life Tributes" link on the left and then on the page of interest.