East Longmeadow High School
Class of 1970
Our Classmates
Daniel Brenton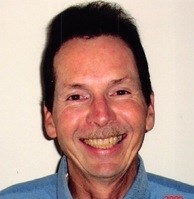 Our dear classmate Daniel Brenton, who was in our class from first through seventh grades, passed away on Aug. 6, 2021.
Here are excerpts from his obituary which appeared in the Newport Daily News newspaper, Newport, RI:
Daniel P. Brenton, Lieutenant, United States Navy (Retired), 68, of Middletown, RI, passed away peacefully at home on Saturday, Aug. 6, 2021.
He is survived by his wife, Denise B. Doucette; daughter, Melanie R. Ventura; grandson, Ryan J. Ventura; sisters, Terry Brenton and Penny Brenton; two nephews; one niece; and the Barco family.
After a 20 year career in the Navy, Daniel worked at many things, including the Navy Marine Corps Relief Society. Additionally, he worked as a drivers ed instructor, a copy repairman, and a bookkeeper for many companies, including Bristol Pacific, Belgravia Imports, and the Civil Air Patrol.
Daniel was a humble, honest, fair, and solitary man. He enjoyed woodworking, walking, nature, reading, Bob Dylan, Mark Twain, and Dunkin' coffee.
Special thanks are extended to Hope Health, especially nurse Katie; Lifespan Cancer Institute, especially Dr. Birnbaum and Dr. Guyer; and to Senator Whitehouse's office, all for their care, support, and compassion.
In Daniel's memory, please consider a donation to the Aquidneck Land Trust, the Norman Bird Sanctuary, or Hope Health.
Daniel wanted us to know and remember this about him: "Be no less impressed: Here lies a good man who lived and died quietly. In this, he gave his best."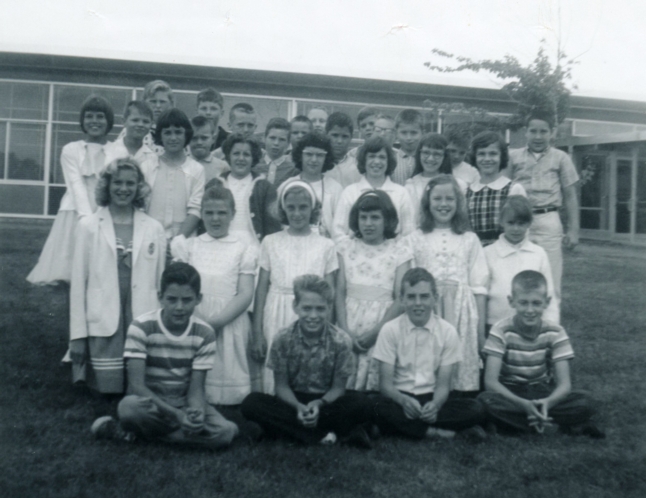 Miss Corbett

's fourth grade class at Mountain View School. Row 1: Steve Geoffrion, Doug Kenyon, David Radebaugh, Peter Blyth. Row 2: Donna Anderson, Nancy Jenne, Heidi Hiller, Brenda Misitano, Monica Barry, Kathy Denniston. Row 3: Elizabeth Lasek, Paula Seligman, Donna Fiorentino, Teresa Villamaino, Gail Vagts, Jeannie Donovan, Ellen Zimmerman. Back two rows of boys: Ed Kopec, Tom Sullivan, Tim Lynch, Bob Clark, Kim O'Brien,

Danny Brenton

, Fred Merchant, Ross Overlock, Chris Edwards, David Wieland, Steve Corey, Jonathan Tooher, Joe Roy, Paul McNamara.
To see other tributes, click on the "Life Tributes" link to the left and then on the page of interest.