East Longmeadow High School
Class of 1970
Our Classmates
Alfred Santos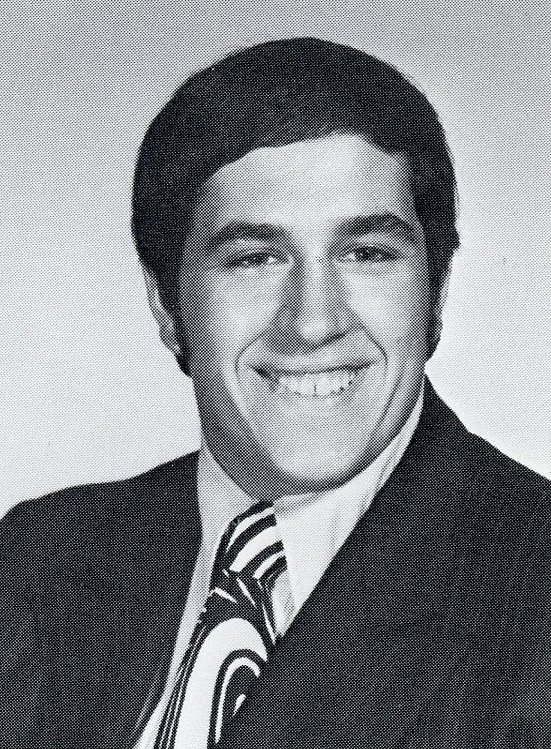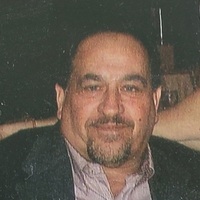 Alfred in 1971 (senior portrait) and later in life.
Our dear classmate Alfred Santos, who was in our class during first and second grades at Pleasant View School, passed away on Feb. 6, 2021. He graduated from ELHS in 1971.
Here are excerpts from his obituary which appeared in The Republican newspaper:
Alfred Santos, age 68, London, OH, formerly from Springfield, MA, passed away on Saturday, Feb. 6, 2021.
In his lifetime, he worked for the Springfield, MA fire department, was a home builder, owner of a fire restoration company, owner and operator of bagel ships, and was a mortgage processor. In all of the jobs he had, the jobs he loved the most were being a husband, father, and grandfather.
Alfred had a passion for golf and the friends he made on the green. With every hand he shook and every hello he made, he left an impression. He always had time for a conversation and he touched the hearts of everybody he met, and let them know he truly cared.
He was preceded in death by his parents, Yolanda and Alvaro Santos. He is survived by his loving wife, Patricia Santos; children Vincienzo Santos, Gialaina Geeslin (Allen), and Kristina Smith (Josh); brother, Michael Santos (Gail); and two grandchildren.
To see other tributes, click on the "Life Tributes" link to the left and then on the page of interest.