East Longmeadow High School
Class of 1970
Our Classmates
Charles Boudrias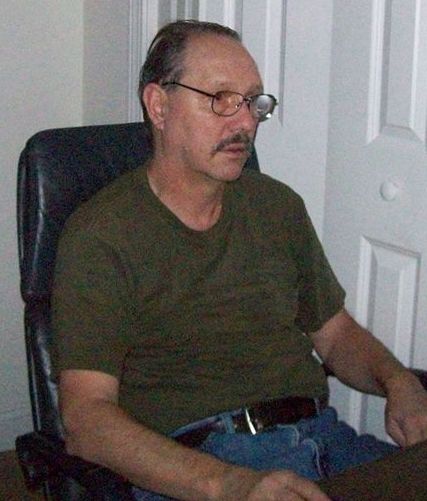 Our dear classmate Charles "Charlie" Boudrias, who was in our class during first and second grades at Pleasant View School, passed away on Mar. 13, 2020 at the Norwichtown Rehabilitation and Care Center, Norwich, CT.
He succumbed from the effects of brain cancer, according to his sister Mary Ellen Boudrias Stifflemire, ELHS 1969. She said Charlie first developed cancer in 2018, and had a brain tumor removed, part of a successful treatment regime including radiation and chemotherapy. However, the cancer returned in 2019, leading to the paralysis of his legs and his eventual passing.
Charlie remained in school through eighth grade, then went on to get his GED degree and a bachelor's degree in electronics.
He was drafted for military service, but was exempted due to being deaf in his right ear.
He worked for Pratt and Whitney Aircraft and later for a Native American casino in the Norwich, CT area, maintaining their machines.
Here is the second grade class roster from Miss Blossom's class in Pleasant View School:
Lynn Belliveau,

Charles Boudrias

, Nancy Bryson, Stephanie Chmielewski, Beverly Dion, John Dlugos, Barbara Ducharme, Paul Duquette, Karen Gagliarducci, David Gallerani, Donna Gaudenzi, Carol Gerow, Dianne Hobbs, Douglas Keith, Katherine Laberge, Edward Lemanski, Allison Lipp, Timothy Lynch, David McCallum, Franklin Miorandi, Jean Montana, Robert Parker, Susan Petronino, Robert A. Price, Susan Regnier, Joanne Rinaldi, Eugene Shaw, Marc Smith, Susan Waterman, Deborah Williams.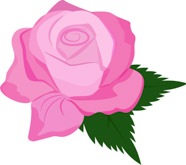 Charlie's remains are interred in St. Joseph Cemetery, Norwich, CT.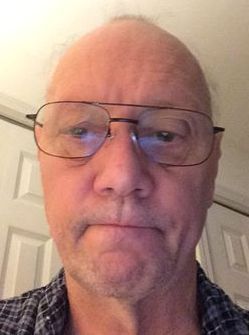 To see other tributes, click on the "Life Tributes" link to the left and then on the page of interest.