East Longmeadow High School
Class of 1970
Our Classmates
Mark Whitney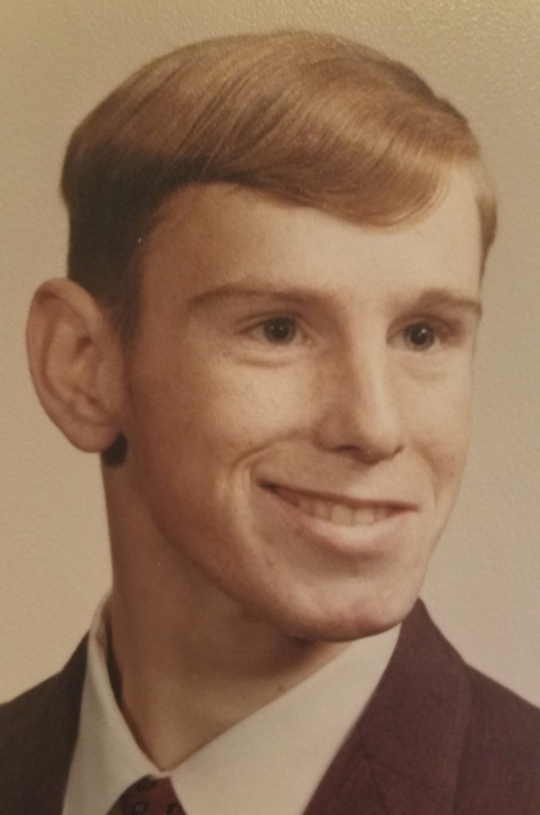 Our dear classmate Mark Whitney, a member of our class during second grade at Center School, and the brother of classmate Kurt Whitney, passed away on Nov. 21, 2019. He was a resident of West Springfield.
Following his time at Center School, Mark joined the Special Class at Mapleshade School, and went on to graduate
from West Springfield High School in 1970 in a special program.
He worked at Smith and Wesson Corporation for 25 years.
Mark was an avid sports fan, especially of the Boston Red Sox and the New England Patriots.
He was predeceased by his parents, Floyd and Charlotte Whitney, and his sister, Lisa Whitney, ELHS 1977. He is survived by his brother, Kurt, in our class and Keith, ELHS 1972.
Here is the class roster from Miss Muir's second grade class at Center School:
Deborah Andwood, Leonard Beaulieu, Janet Betterley, Deborah Bouchard, Daniel Brenton, Debra Butler, Cathy Chapman, Henry Dickinson, Dorothy Edwards, Dean Florian, Janet Mae Grenon, Kenneth Hall, Vivian Haskell, Nancy Jenne, Allison Lipp, Pamela Lutts, Patricia May, Bruce McClure, Bruce Moore, Ralph Nooney, Peter Ouellette, John Quinn, Joann Resta, Pamela Sakakeeny, Peter Shapras, Christine Stewart, David Taylor, Diane Tower, Jeffrey Vanderscoff, Steven Wescott,

Mark Whitney

, Janice Worthington, Nancy Wrinkle.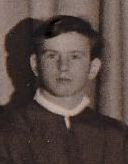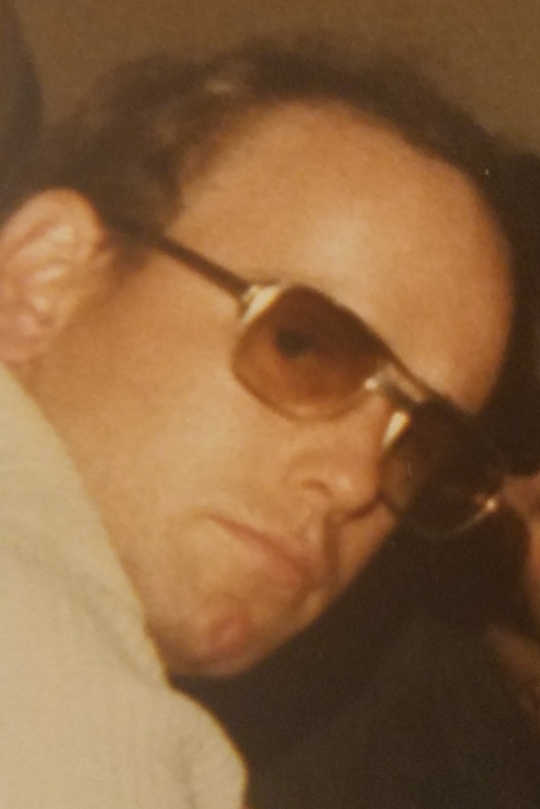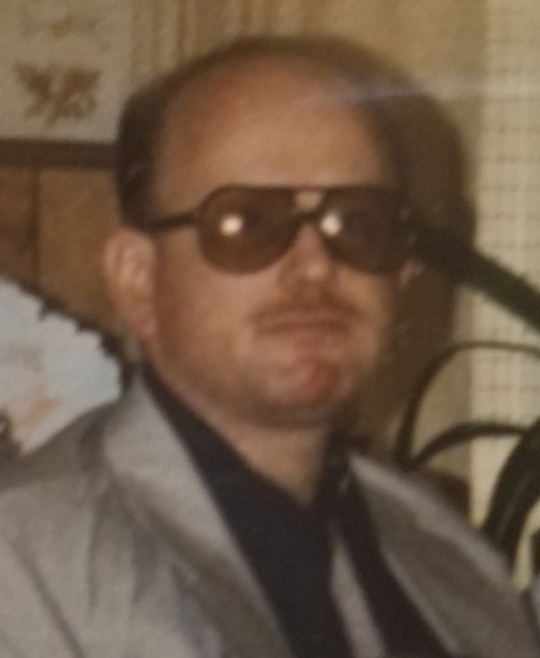 Mark at Confraternity of Christian Doctrine graduation at St. Michael's Parish in 1970, and later in life.
To see other tributes, click on the "Life Tributes" link to the left and then on the page of interest.