East Longmeadow High School
Class of 1970
Our Classmates
Dorene Meyer (Paul)
Our dear classmate Dorene Meyer (Paul), who was in our class during eleventh grade, passed away on Nov. 15, 2017 away from the effects of cancer, according to her brother, Steve, ELHS 1972.
Here are excerpts from her obituary, which appeared on the website of the Michels & Lundquist Funeral Home, New Port Richey, FL:
Dorene J. Paul, 68, passed away on Nov. 15, 2017 in New Port Richey, FL.
She was born on Apr. 20, 1949 to Albert and Lorraine Foisy in Springfield, MA, and loved camping and painting flowers.
Dorene is survived by her parents Albert and Lorraine; daughter, Kimberlee Wright; brother, Stephen Meyer; and numerous grandchildren and loving family.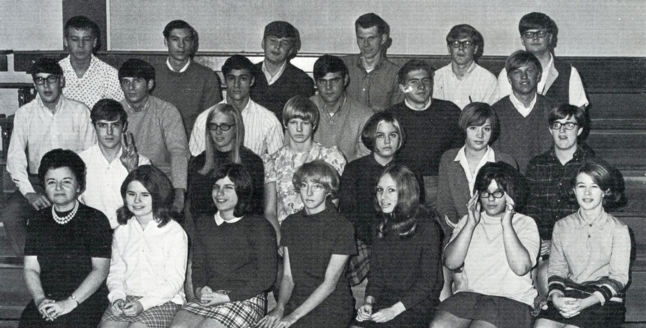 Homeroom photo in Dorene's junior year. Front row: Mrs. Ruth Yetwin, Virginia Martin, Brenda Misitano, Marilyn Medbury, Janet McCarthy, Lee Mazzaferro, Dorene Meyer. Row 2: George Lull, Karen Martin, Pamela Murphy, Catherine Maurer, Lois Melbourne, Jane Mertz. Row 3: Paul McNamara, Richard Mondoux, James Manferdini, Thomas Mineo, Franklin Miorandi, Richard Malmstrom. Row 4: Bruce Moore, Edward McDonough, Richard Maurer, John McGrady, Andrew Malloy, Douglas Milroy. Not pictured: Glenn Kelly, Scott Moore, Marilyn Man, August Maserati.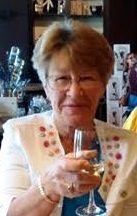 Dorene later in life.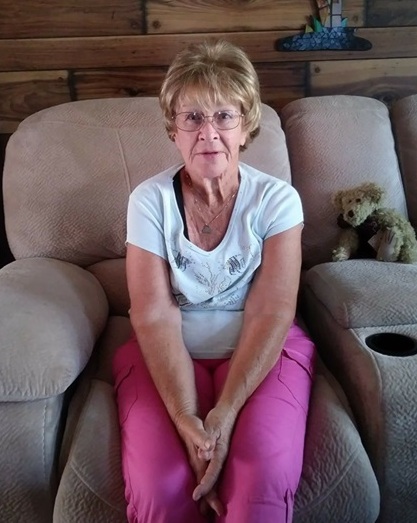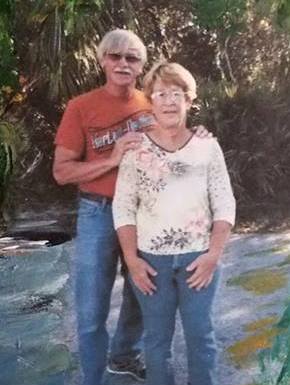 Dorene with her brother, Steve, later in life.
To see other tributes, click on the "Life Tributes" link to the left and then on the page of interest.