East Longmeadow High School
Class of 1970
Our Classmates
Leonard Parent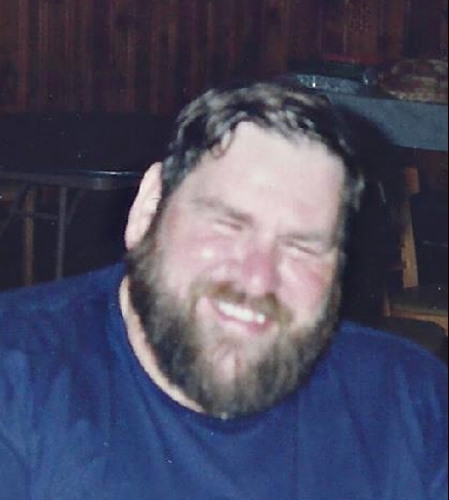 Our dear clasmate Leonard Parent, who was in our class during third grade at Mapleshade School, passed away on Feb. 13, 2016 from a major heart attack, according to his son, Gabe.
Here are excerpts from Leonard's obituary, which appeared in The Republican newspaper:
Leonard Parent, 63, passed away on Saturday, Feb. 13, 2016.
He was born in Springfield to the late Leonard and Gertrude (Roy) Parent and was the former owner of Parent Towing.
He leaves his wife, Pamela (Smith) Parent; his son, Gabe Parent and his fiancé, Nancy Cardaropoli of Three Rivers; his daughter, Justina Clarke, and her husband, Norman of Canterbury, CT; his brother, Michael Parent; sisters, Donna Smith and Carol Sanford; and his grandsons, Jacob LeClair, and Christopher and Ryan Clarke. He was predeceased by a sister, Debra Parent.
Here is the class roster for Mrs. Meacham's third grade class at Mapleshade School:
Paul Battige, Peter Blyth, Robert Bradley, Debra Campanella, Bradford Cook, Henry Dickinson, Patricia Donovan, Dorothy Edwards, Steven Gagner, David Gallerani, Dale Goddard, John Haetinger, Janice Holuk, Douglas Keith, Allison Lipp, Earl McKenzie, Jean Montana, Gregory Naylor,

Leonard Parent

, Jane Passburg, Michele Roy, David Sand, Debra Simons, JoAnna Sturtevant, Gail Taylor, Donna Tranghese, Nancy Vallett, Phyllis Vogel, Jarl Weyant, Nanvy Yacovone, Anthony Zampiceni.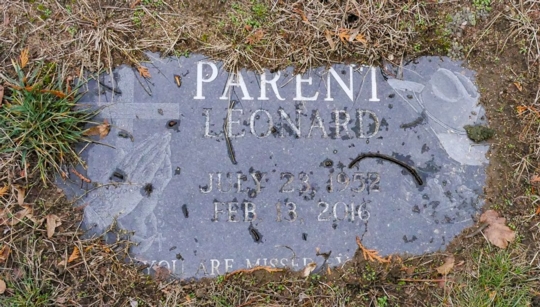 Leonard's marker in Hillcrest Park Cemtery, Springfield, MA.
To see other tributes, click on the "Life Tributes" link to the left and then on the page of interest.