East Longmeadow High School
Class of 1970
Our Classmates
Ed Kopec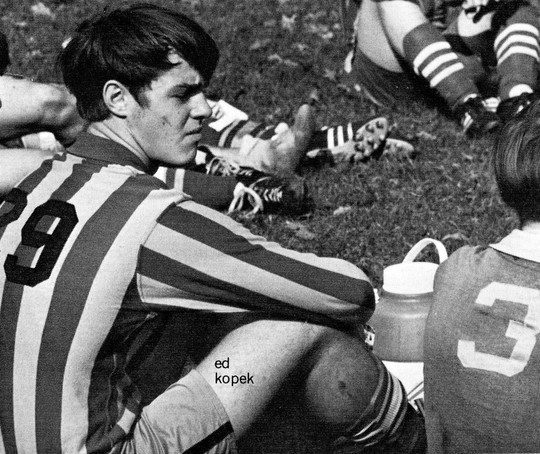 Ed's senior candid photo.
Our dear classmate Ed Kopec, who joined our class in fifth grade, passed away on May 2, 2010.
While in high school, he was on the soccer team during his sophomore, junior and senior years.
Here are excerpts from Ed's obituary, which appeared in The Republican newspaper:
Edward J. "Eddie" Kopec, Sr., of East Longmeadow, died Sunday, May 2, 2010 at Baystate Medical Center, Springfield. Born in Springfield, he was the son of John and Wanda (Szpotowski) Kopec of East Longmeadow, MA. Edward was a graduate of East Longmeadow High School, and received his Associate's Degree from Springfield Technical Community College.
Ed was was a self employed construction contractor for many years, and a member of the Springfield Sportsman's Club. He was an avid hunter & fisherman who loved the outdoors, and was known for his love for dogs.
Besides his parents, Edward leaves three sons, Michael Kopec of Florida, Robert Kopec and his wife, Melissa of Springfield, MA, & Edward "E J" Kopec of Chicopee, MA, a daughter, Michelle Kopec of Florida, a sister, Ann Marie Gilmore and her husband, Brian of Monson, MA, a grandson, Cooper Telenko, a granddaughter, Kaitlynn Kopec, a niece, Samantha Gilmore, and many close friends.
In lieu of flowers, contributions to Children's Miracle Network to Benefit Baystate Children's Hospital, Springfield, MA 01119.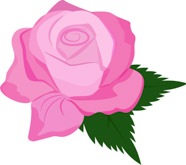 Ed's remains are interred in Gate of Heaven Cemetery, Springfield, MA.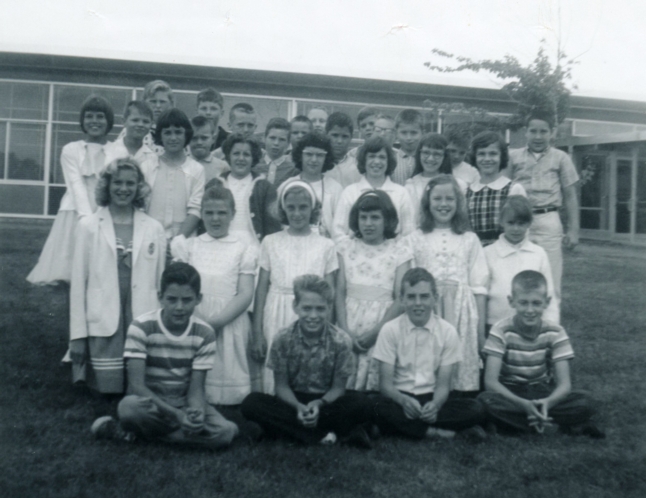 Miss Corbett's 5th grade class, Mountain View School. Sitting: Steve Geoffrion, Doug Kenyon, David Radebaugh, Peter Blyth. Row 1: Donna Anderson, Nancy Jenne, Heidi Hiller, Brenda Misitano, Monica Barry, Kathy Dennison. Row 2: Elizabeth Lasek, Paula Seligman, Donna Fiorentino, Teresa Villamaino, Gail Vagts, Jeannie Donovan, Ellen Zimmerman. Back two rows of boys: Ed Kopec, Tom Sullivan, Tim Lynch, Bob Clark, Kim O'Brien, Danny Brenton, Fred Merchant, Ross Overlock, Chris Edwards, David Wieland, Steve Corey, Jonathan Tooher, Joe Roy, Paul McNamara. Photo courtesy of Donna Fiorentino.

Homeroom photo in Ed's freshman year. Row 1: Allison Lip, Peg Izzo, Lynne Kinney, Eileen Jordan, Nancy Lavertue, Linda Laliberte, Diane LaFave, Pamela Johnson, Nancy Jenne. Row 2: Victor Linden, Carl Larson, Elizabeth Lasek, Kathy LaBerge, Paul Lieberwirth, Mary LaLima, Sue Jasinski, Bob Keane, Bill Kenyon. Row 3: Bruce Lindwall, Ed Kopec, Paul LaBroad, Joe Kwasnik, Bob Ireland, Dennis Kronenberg, Ed Lemanski. Absent: Doug Keith, Dennis Lariviere, Jean Kelly.
Junior varsity soccer team in Ed's sophomore year. Front row: Bill Kenyon, Robert Moran, Mark Willis, Thomas Kurkowski, Andy Byrne, Gary LaFave. Row 2: Mr. Robert Troutman (coach), Dave Carpenter, Ken Kurowski, Ed Kopec, Jonas Robinson, David Thodal, Paul Gasperini. Row 3: Andy Farquharson, Larry Cooper, Frank Miorandi, John Penstock, Gary Lieberwirth, Alan Hubbard.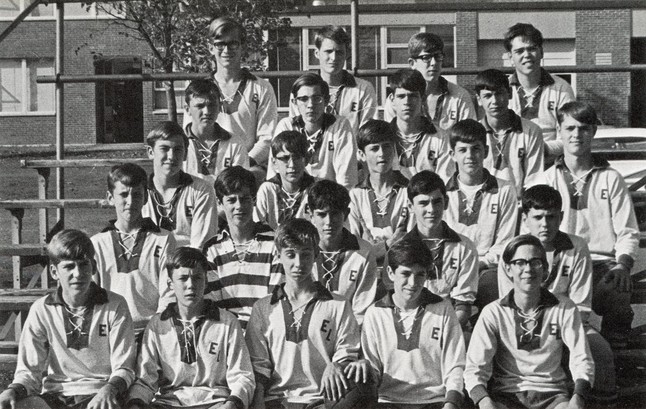 Junior varsity soccer team in Ed's junior year. Front row: Rick Pesto, Andy Byrne, Mark Willis, Leo Hood, Kenneth Butler. Row 2: David Correale, Gary LaFave, Richard Nimmo, Dave Carpenter. Row 3: David Thodal, Robert Serafin, Thomas Kurowski, James Westberg, Ed Kopec. Row 4: Peter Rybacki, Gil Paquette, Daniel Messier, Rick Oliveri. Row 5: Larry Cooper, Steve Fairbanks, Bill Kenyon, Don Jacobson. Not pictured: Mr. Robert Troutman (coach), Curtis Geoffrion, Kenneth Williams.

Varsity soccer team in Ed's senior year. Front row: Channing Orr (manager), Andy Byrne, Gil Paquette, John Favorato, Alex Hunter, Paul Lieberwirth, Tom Kurowski, Bob Serafin, Mr. Ralph Cooley (coach). Row 2: Rick Oliveri, Bob Bradley, Mac White, Larry Cooper, Gary LaFave, Alan Hubbard, David Thodal. Row 3: Andy Farquharson, Rich Malmstrom, Steve Fairbanks, Ed Kopec, Carl Larson, Steve Newell, Bill Kenyon, Jim Mayer (manager). Not pictured: John Lasek, Tim Lynch, Bob Moran.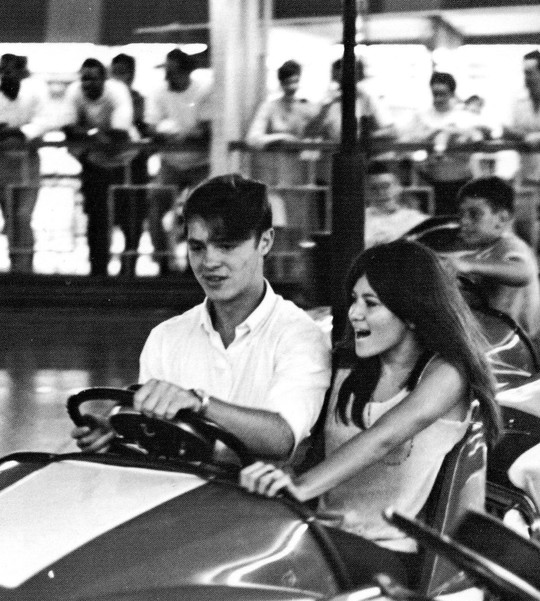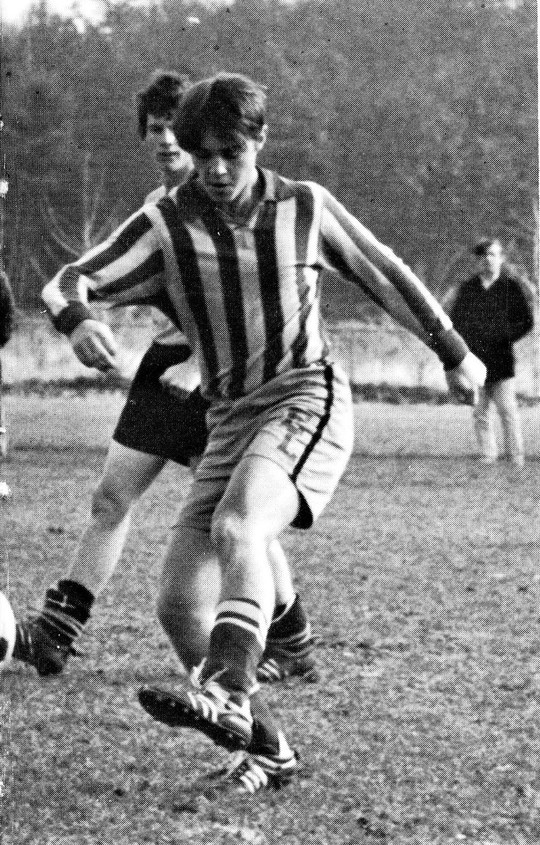 Left: Ed and classmate Pamela Stenard at a senior class outing at Riverside Park, Agawam. Right: Ed kicks the ball during a varsity soccer game in his senior year.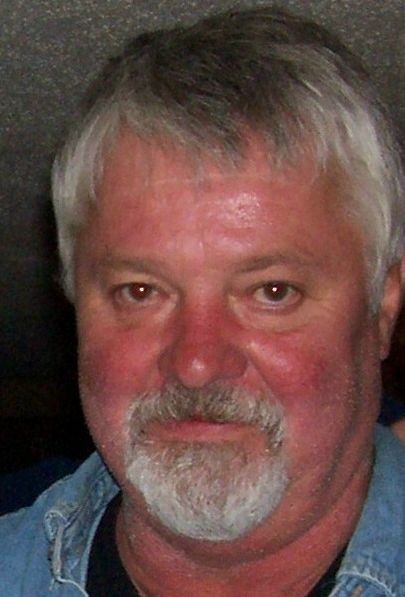 Ed at the American Legion, East Longmeadow in October 2009. Photo courtesy of Laura Moore (ELHS 1974).
To see other tributes, click on the "Life Tributes" link to the left and then on the page of interest.