East Longmeadow High School
Class of 1970
50th/52nd Class Reunion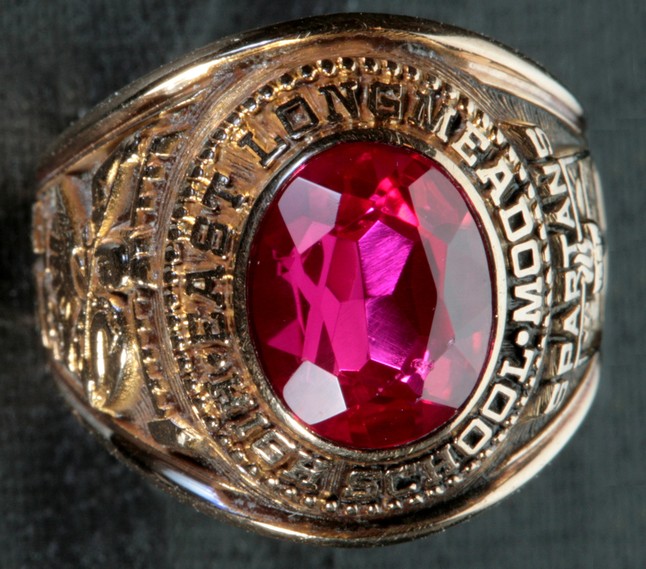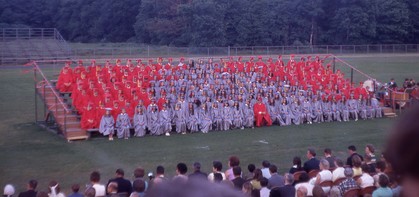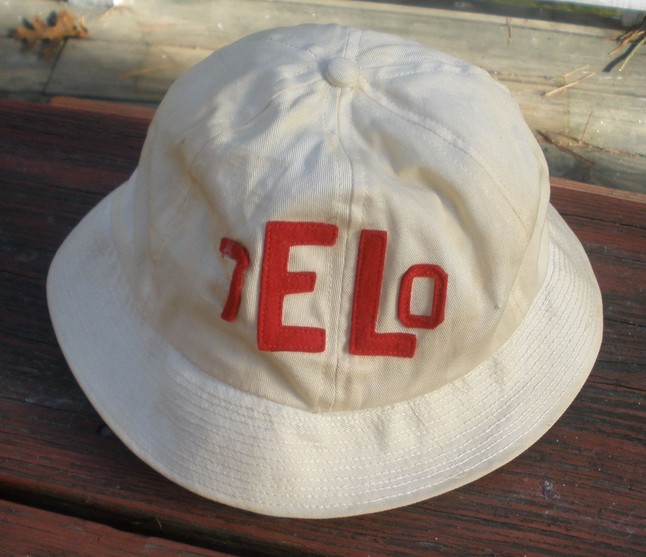 Following the postponement of our 50th class reunion twice, due to Covid concerns, the reunion committee is hopeful we may hold our 52nd reunion this year. In a few weeks, the committee will assess the forecast for Covid in the fall, and decide if we'll hold our 52nd reunion in October or wait until our 55th reunion in 2025. Only if conditions are safe will we
hold our reunion this year.
In anticipation of a reunion, we've reserved a banquet room at the Twin Hills Country Club in Longmeadow on Oct. 8, 2022. We'll likely have the same additional events we planned in 2021, including a social on Oct. 7, a tour of ELHS on Oct. 8, and a farewell breakfast on Oct. 9.
Wishing you the best until we meet in person!
ELHS Class of 1970 Reunion Committee
• Karen Esposito, chair and treasurer
• Andrea Hastings Driscoll