East Longmeadow High School
Class of 1970
52nd Class Reunion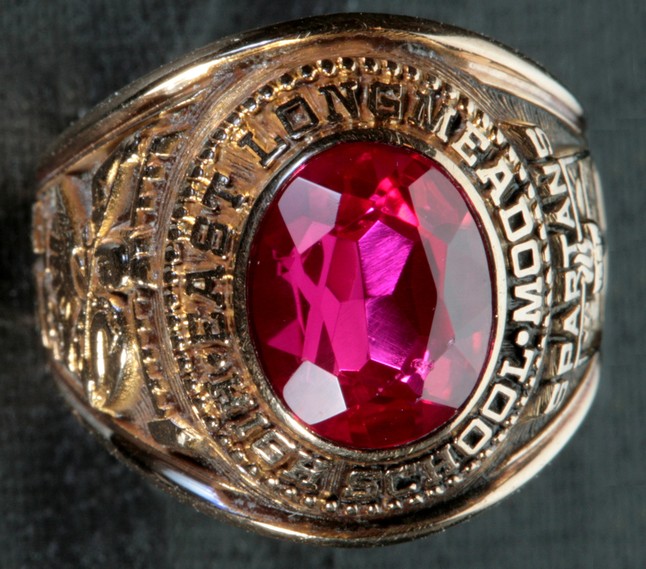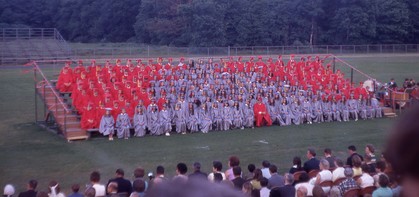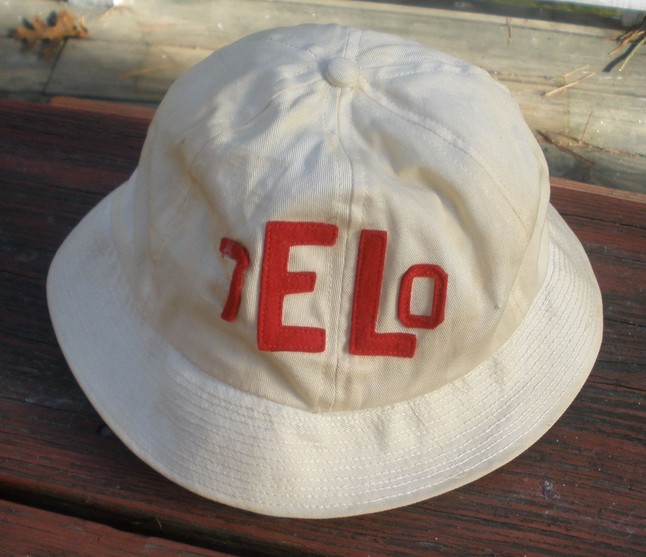 Our class reunion committee is pleased to announce we've rescheduled our 50th class reunion, postponed in 2020 and 2021 due to Covid concerns, for Oct. 7-9, 2022. We're calling it our 52nd class reunion. Invitations with registration forms were mailed on July 22. If you'd like to attend our reunion and have not received an invitation, please

contact us

. You may also view the invitation and registration form by

clicking here

. Registration is by regular mail only.
At the bottom of this page, please see who's registered to attend so far!
4:00 p.m. - 6:00 p.m. --- Informal social gathering at the Pizza Shoppe, 134 Shaker Rd., East Longmeadow. Order your own food and beverages.
10:00 a.m. --- Tour of ELHS. Meet at the front entrance of the school.
6:00 p.m. - 11:00 p.m. --- Banquet at Twin Hills Country Club, 700 Wolf Swamp Rd., Longmeadow (cost is $70 per person).
9:00 a.m. --- Farewell breakfast at Panera Bread bakery-cafe, 450 N. Main St., East Longmeadow. Order your own breakfast.
Reunion Hotel
Our reunion hotel is the Fairfield Inn and Suites, 1 Bright Meadow Boulevard, Enfield, CT. Our group rate for Oct. 7 and 8 is $159/night plus tax. To reserve a room, click on this link:
Book your group rate for East Longmeadow High School Reunion Class of 1970

, or
c
all (860) 741-2211 and ask for the "East Longmeadow High School Class of 1970 Reunion" group rate. The cutoff date for this rate is Sep. 8. Those who wish to arrive earlier or stay later may also get this rate for Oct. 6 and 9, but you must speak with Kate Kaimi, the sales manager at (860) 741-2211 during business hours, Mon.-Fri.
Wishing you the best until we meet in person!
ELHS Class of 1970 Reunion Committee
• Karen Esposito, chair and treasurer
• Andrea Hastings Driscoll
Registered attendees to date
(registration form received by Karen Esposito)
Sue Abel Fitts
Donna Anderson
Adele Archie Burton and Jeff Burton
Nancy Blaisdell Kotowitz and guest
Lois Melbourne Webber and guest
Peter Ouellette and guest
Steve St. Marie and guest