East Longmeadow High School
Class of 1970
50th/51st Class Reunion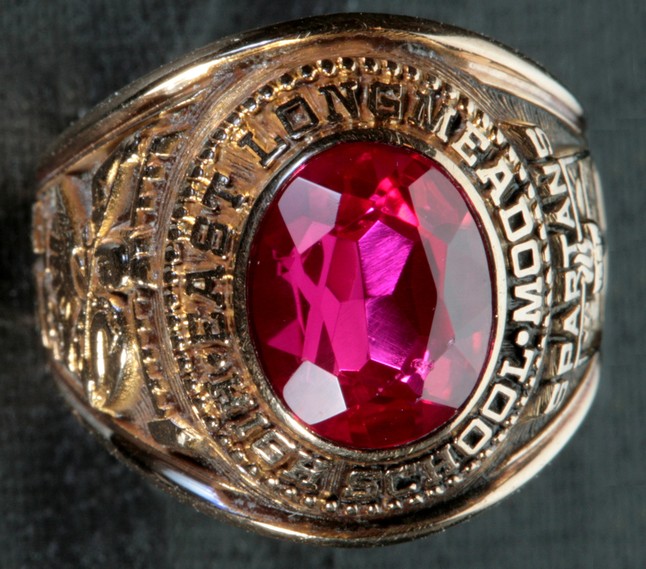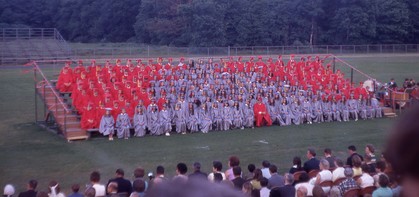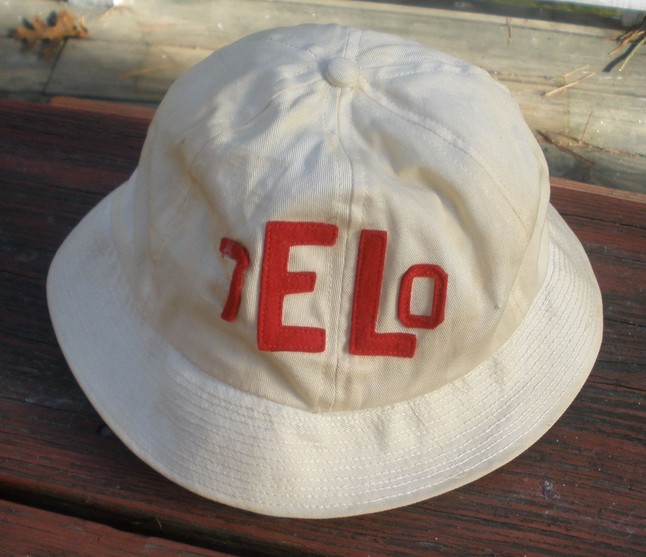 Due to a surge in Covid cases in East Longmeadow and Hampden County, resulting in a rating of High/Substantial for the risk of Covid spread, the reunion committee postponed our reunion, scheduled for Oct. 8-10, 2021, until at least next year. The health and safety of everyone was the primary concern driving the decision.
Next year, we'll see how things are looking, and decide if we'll hold our reunion in 2022 or wait until our 55th reunion in 2025. We'll only hold it in 2022 if conditions are safe.
In the past two years, the reunion committee has incurred over $500 in expenses for paper, envelopes, mailing labels, and postage. We also have ongoing expenses for our class website of $135/year. If you wish to help reimburse the committee, we'd appreciate you sending a check, payable to ELHS Class of 1970, to:
Any money received beyond the expenses incurred will be deposited and used for our next reunion.
Wishing you the best until we meet in person!
ELHS Class of 1970 Reunion Committee

Karen Esposito, chair and treasurer