East Longmeadow High School
Class of 1970
Latest News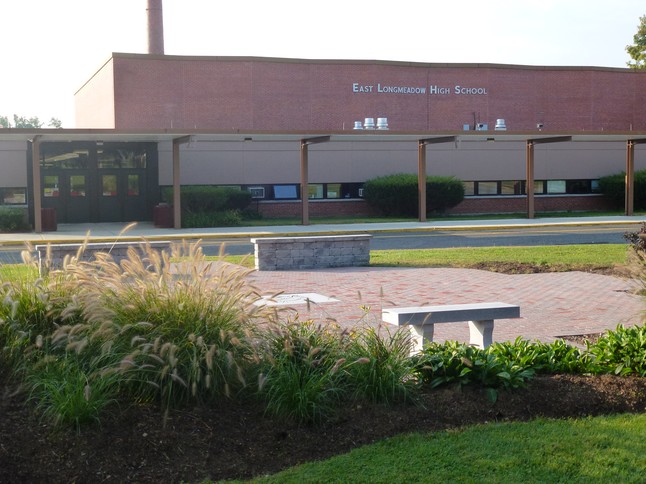 Prayer Requests
Jan. 23, 2019 - - - Classmate Roy Esposito in the news
At a recent meeting of the Board of Public Works, classmate Roy Esposito announced he'll be retiring from the East Longmeadow Department of Public Works on Mar. 15, 2019, after a 46 year career. Currently, he serves as the town's highway and utilities manager and as its tree warden. Congratulations, Roy on a long and successful career!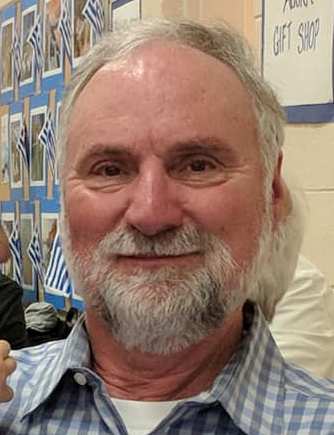 Jan. 12, 2019 - - - Classmate Frank Gibney in the news
Classmate Frank Gibney, in our class from first through ninth grades, has retired as CEO of The Gibney Family Foundation (TGFF), a private foundation started by his father, Al Gibney. Since 1991, TGFF has donated millions of dollars ($703,000 in 2015, $829,000 in 2016, $894,000 in 2017), primarily to assist the blind and visually impaired. Frank remains on TGFF's Board of Directors and continues to serve as its Chief Investment Officer. Please

click here

to see Frank's parting message, and enjoy exploring the TGFF site.
Jan. 12, 2019 - - - Classmate Bill Creighton in the news
Please

click here

for a nice article on classmate Bill Creighton, who serves as the vice chairman of the Fund for Lake George, New York.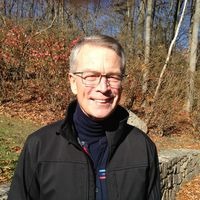 Jan. 2, 2019 - - - Classmate Dennis Kronenberg in the news
Classmate Dennis Kronenberg teaches history at McCall Middle School in Winchester, MA. Here are excerpts from a Winchester community website interview with him in December 2017:
We were delighted to have had the chance to sit down and talk to Mr. Kronenberg, a 6th grade history teacher at McCall Middle School and director of Rush Out and Read (ROAR), an outreach program that encourages recreational reading.

What is the best memory you have as a teacher?
"Wow, I can't say just one. I have a folder of things...of notes...of things that people have given me. There are really nice people, that give you things along the way and that make you things for you."
In your opinion, what is the most important thing in life?
"Oh, in life? Treating each other well, that's the whole point of life. I mean, if you can't do that, then why are you here in the first place? I'm sorry, it is just so simple."
"People who do nice things for other people. You know, I was looking through the news on Facebook and things, about how everybody hates this person or that person in politics. I realized how much it takes away from things like what other people like to do, what other people do well, and all those kinds of things."
Where do you see ROAR going in the future?
"Well, as far as I know, it's going to stay the same. I will be looking for someone to take it over soon, if you guys are interested. But I'm going into my 23rd year, so eventually someone else would have to pick it up and do it themselves."

Dec. 29, 2018 - - - Classmate Michael Doe passes away
We extend our sympathies to the family of our dear classmate Michael Doe, who passed away on Dec. 26, 2018. Michael joined our class in ninth grade. Please

click here

for his obituary and

click here

for our In Memory tribute to him.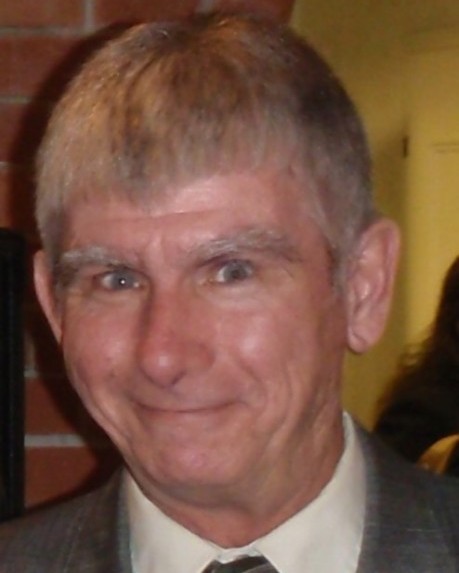 Dec. 27, 2018 - - - Remembering East Longmeadow residents who served in the armed forces during World War II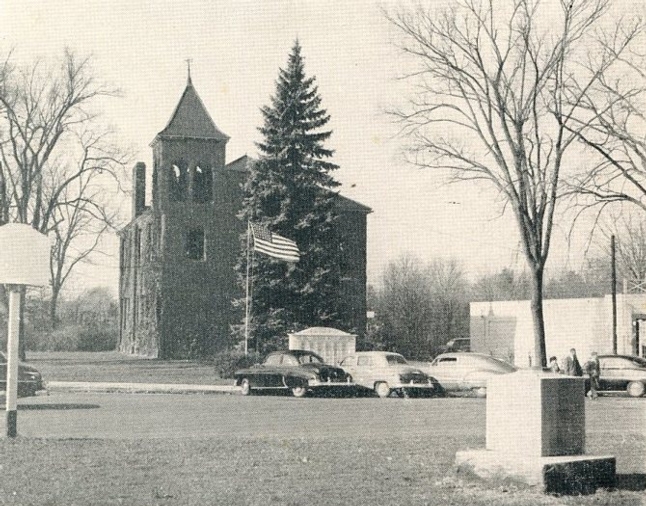 In this photo from the 1953 town report, the World War II Honor Roll is seen in front of the town hall, with the flag to its left. It stood there from 1943-1956. On it were the names of 417 East Longmeadow residents who served in the armed forces during the war, including twenty-four of our parents. To see the names of our parents, please click on the

K Thru 12th After School

page.
If you have a close-up photo of this honor roll in your family archives, please

contact us

.
We welcome any news you have and would like to share with your classmates. Please contact us and we'll add the news to this page.
To request prayers for a classmate, family member, faculty and staff personnel, or yourself, please email us via the Contact Us link. We'll post your request at the top of this page. We ask that you limit requests to major, life-altering issues, which we anticipate will be mostly health and welfare-related. Your request will remain posted for 30 days, unless you let us know prayers are no longer needed.