East Longmeadow High School
Class of 1970
Latest News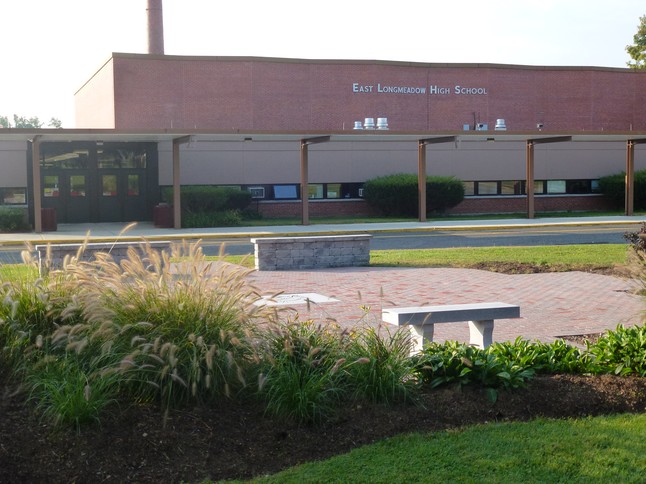 Sep. 1, 2019 - - - New page added to our site
We've created a new page titled

Centenarians

, which honors people associated with our class who have lived to 100 years. In the links on the left, you'll see the page just below Halls of Fame. We look forward to adding additional names in the coming years!

Aug. 31, 2019 - - - Mrs. Grace Dickinson, mother of classmate Henry Dickinson, passes away
We extend our sympathies to classmate Henry Dickinson on the passing of his mother, Mrs. Grace Dickinson, on Aug. 30, 2019, one day after she celebrated her 100th birthday. A longtime resident of Lee St. in East Longmeadow, Mrs. Dickinson resided in Manchester, NH at the time of her passing. Please

click here

for her obituary.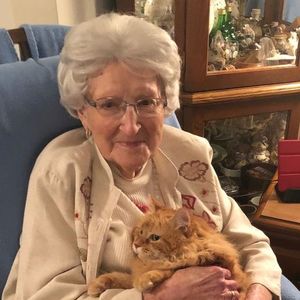 We welcome any news you have and would like to share with your classmates. Please contact us and we'll add the news to this page. Latest News items will generally remain posted for 60 days.
To request prayers for a classmate, family member, faculty and staff personnel, or yourself, please email us via the Contact Us link. We'll post your request at the top of this page. We ask that you limit requests to major, life-altering issues, which we anticipate will be mostly health and welfare-related. Your request will remain posted for 30 days, unless you let us know prayers are no longer needed.